The 2018 Lancet Countdown report on health and climate change
Dr. Kristie Ebi and Dr. Jeremy Hess, CHanGE Co-Directors, are both authors on the new report from the Lancet Countdown.
US launch website: https://www.lancetcountdownus.org/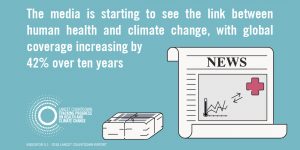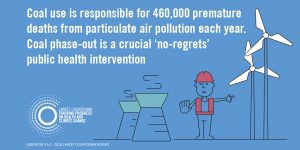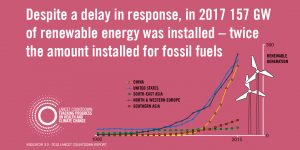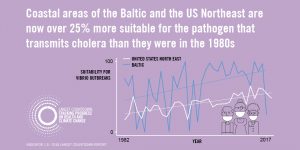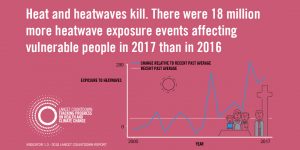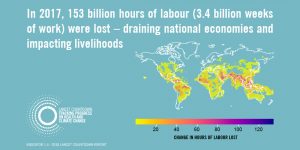 IPCC Special Report on Global Warming of 1.5C
CHanGE Director Dr. Kristie Ebi participated in the authorship of the IPCC's Special Report.  Dr. Ebi was an author on Chapter 3:  Impacts of 1.5°C global warming on natural and human systems and attended the IPCC session in Incheon, Korea, to finalize the report.
Read the Press Release here
Read the Summary for Policymakers here
Fourth National Climate Assessment
Dr. Kristie Ebi was the chapter lead for Chapter 14: Human Health of the Fourth National Climate Assessment, released in November 2018.
Read the report, including summary findings, overview, and individual chapters here